City Traffic
A downloadable game for Windows
Arrange the TRAFFIC in your own way! Think quickly and always stayfocused.
You want to obey the TRAFFIC rules or not it's up to you, the IMPORTANT thing
is to AVOID CRASHING and get to destination safely.
Get your best point as much as you can! Prove your ability to manage traffic in
CITY TRAFFIC.
-How to Play-
Just Tap/Click on car to STOP and MOVE
-Screenshot-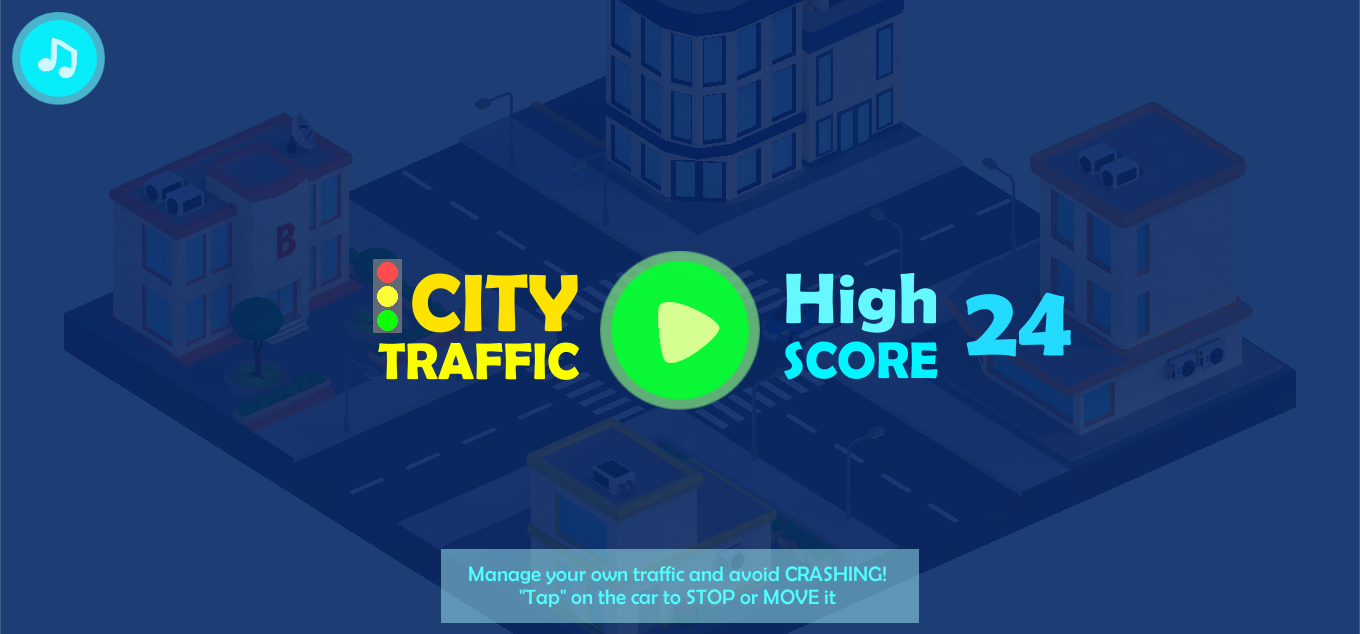 Find me on Twitter
Also available on